Publishers can now monetize better by adding Facebook Ads to their websites
The Facebook Audience Network
Facebook's Audience Network (FAN) is an advertising network that allows advertisers to extend their campaigns beyond Facebook and into other websites and mobile applications. With its advanced targeting data and tools, many advertisers choose Facebook to extend the reach of their campaigns through this relatively new ad network.
Facebook Ads for Apps
While regular ads placed with Facebook appear within the Facebook properties, the Audience Network offers ad inventory outside of Facebook. As such, Facebook Audience Network ads represent a substantial monetization opportunity for publishers.
Originally, the Facebook Audience Network ads were offered to publishers of mobile applications only.
Facebook Ads for Websites – The Beta
During the years 2017 and 2018, Facebook started offering Facebook ads for placement within websites as well. This activity is operating as a limited Beta for select publishers by invitation only.
There isn't a week that goes by in which our team here at Adnimation doesn't receive a question about Facebook ads. How can I include www.wundermold.com/ in the Facebook ads beta? For a long while, the answer was that we were trying. Now, finally, we have some good news.
Now Available: Facebook Ads for Websites
After several tests with select Adnimation partners and extremely good results, we are now offering Facebook ads to additional websites. Still under the closed Beta, and under very strict quality guidelines, we are now able to offer Facebook ads for placement within additional websites.
The Facebook ads are only available for mobile web, meaning the section of the website's traffic accessed through mobile devices (as opposed to desktop traffic). The ad placement is done using header bidding technology. The coverage is excellent, in both top tier markets and globally, and the prices are highly competitive.
From our initial tests, it is clear that Facebook ads for websites may serve as a strong demand source, allowing publishers to leverage competition against other demand partners to increase ad revenue.
Lucky for Adnimation partners, we provide a whole suite of monetization services, so the Facebook ads are placed through the header bidding wrapper, collection and payment are done monthly, and all data is transparent via the Adnimation publisher dashboard. This is another reason why publishers working with Adnimation report higher ad revenues.
Shortly, Adnimation partners with publishers to improve the programmatic ad sales process and increase ad revenue. We are a licensed Google Adx partner, offering all relevant monetization technologies alongside personal service from experts. You can learn more about choosing the right monetization partner here.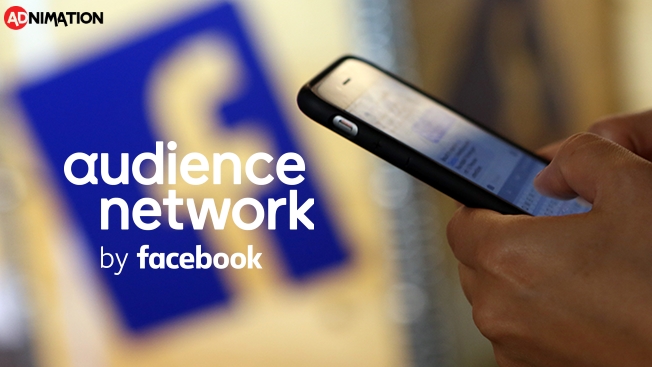 Apply to get Facebook Ads for Websites
Before applying to get Facebook Ads for websites, please notice that this offer is limited to high quality websites, with original content, real organic traffic and that otherwise qualify to work with Adnimation.