Are you a publisher counting on Google Search to drive traffic to your site? If so, beware: Google recently announced that its mobile search results will now be displaying the names of websites according to a new parameter called "site names" and not according to the title tag.
Previously, you could simply edit the title tag of your website and Google would display that name on the search results. Now, this option is no longer available for mobile search results in English, French, Japanese, and German, with additional languages to soon follow.
In other words, you can no longer dictate to Google how you want the name of your website to appear on mobile search. Google will be automatically be pulling the name of your website based on its new "site name" parameter.
How Does It Look?
Let's take Wells Fargo Bank as an example. As you can see in the below screenshot, the title tag for Wells Fargo is "Wells Fargo Bank | Financial Services & Online Banking," which is how the title appears on computer search.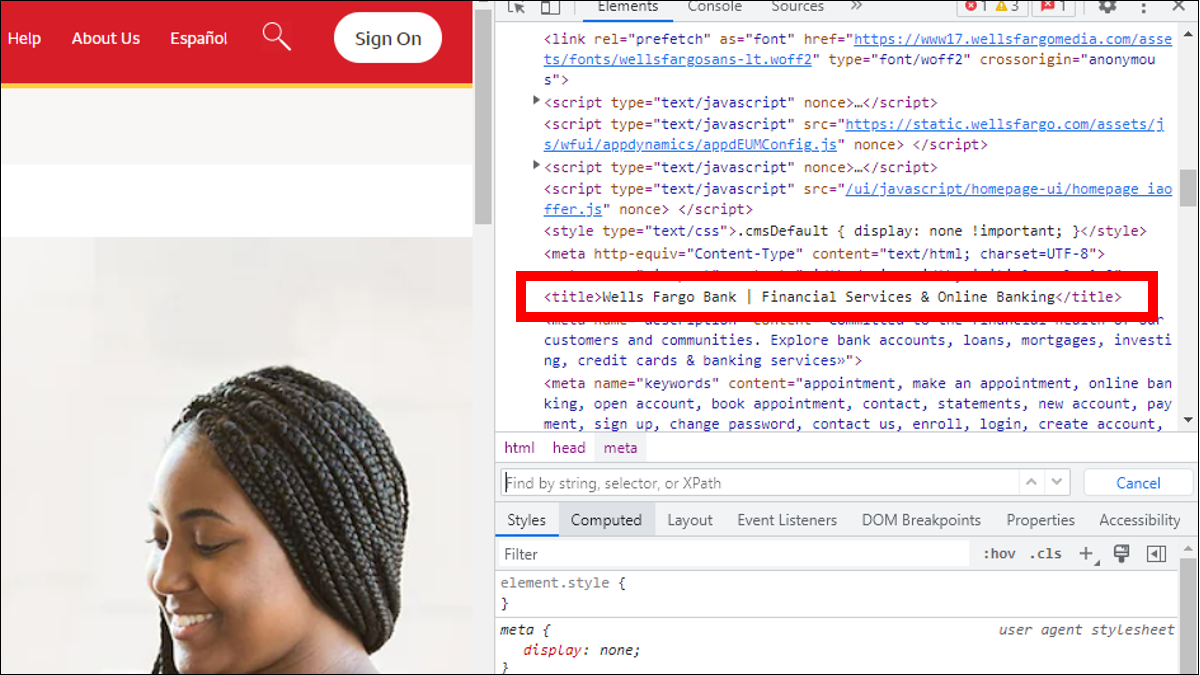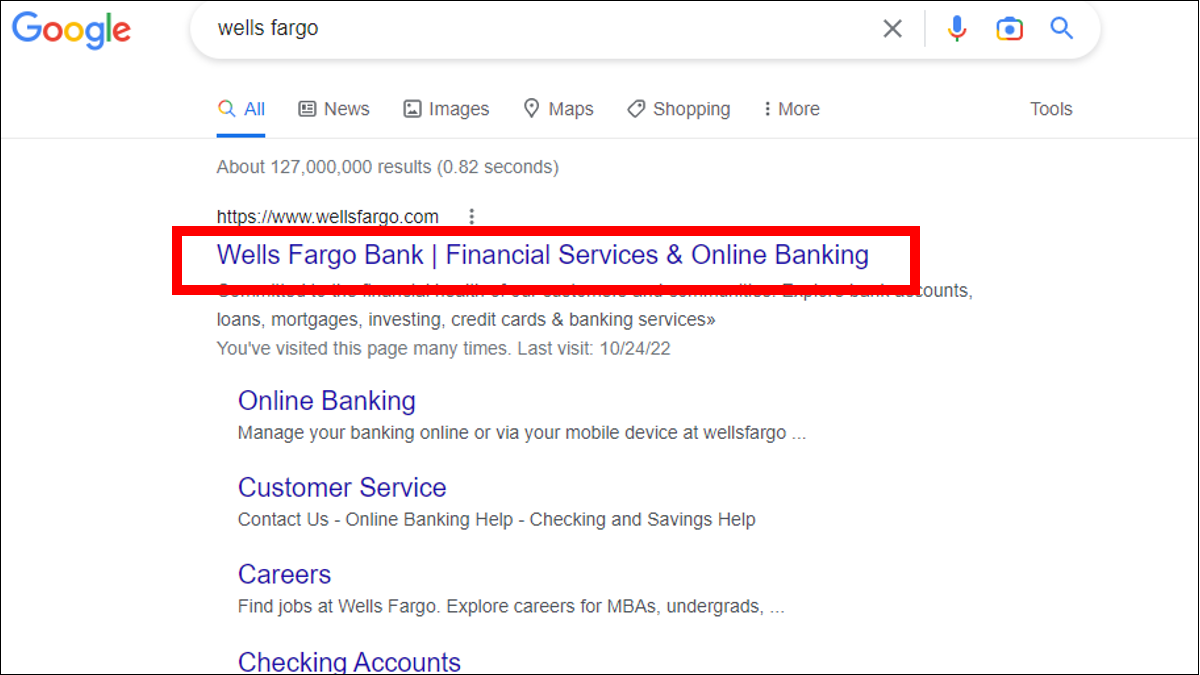 However, when searching on mobile, the result displays just "Wells Fargo," despite the title tag.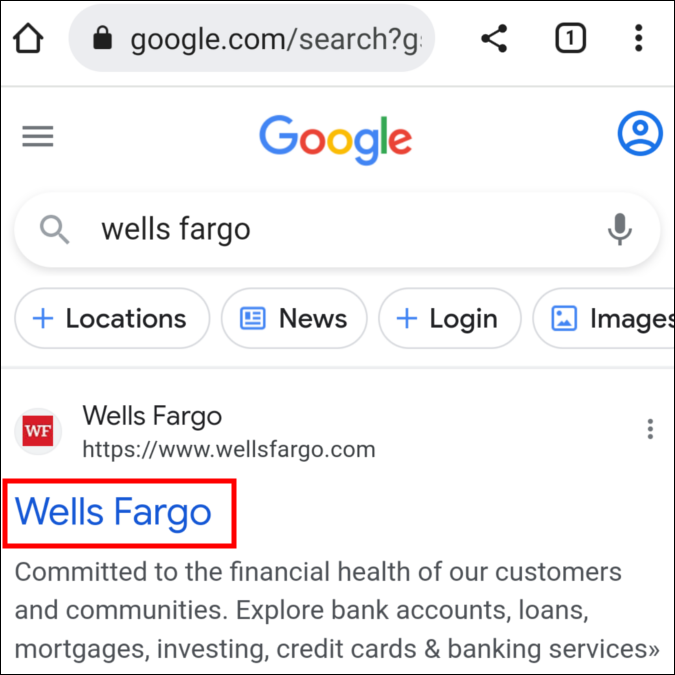 How Does Google Determine a Site Name?
According to Google's official announcement:
Google Search uses a number of sources from a site's homepage to automatically determine site names, including:

WebSite structured data
Content in <title> elements
Heading elements, such as <h1> elements
og: site_name
For all the non-programmers out there, Google gives instructions how to add structured data that you can send to your programmer or website administrator.
So while you can't manually change your site name on mobile search, you can still work to ensure that your site name is displayed as closely as possible to your preference.
Why Is Google Doing This?
Google's official announcement explains that the new update aims "to make it easier to identify the website that's associated with each result."
Long title tags can appear crowded on mobile screens, and the new update seeks to remedy this by helping the user better understand the search result.
What Does This Mean for My Website?
That depends.
If you prefer Google to display the simple title of your website without any additions, then this update doesn't mean much for you.
But if you want to have additional information appear in your title on mobile search, then you should work to edit the four aforementioned items, which will be your best shot at having your desired site name appear on mobile search.