Realize the complete revenue potential of your ads: websites, mobile and CTV
Optimize your ads, boost revenues and enhance visitor experience, with our service that combines unique, proprietary technology with a highly informed, human touch. You can consider Adnimation your very own media sales house for the 2020s.
In fact, we don't even offer solutions to advertisers. We're all about serving publishers, and we couldn't be prouder of that fact – as it allows for our interests and yours to be one and the same.
New: We now also offer Google ads for CTV apps, see here.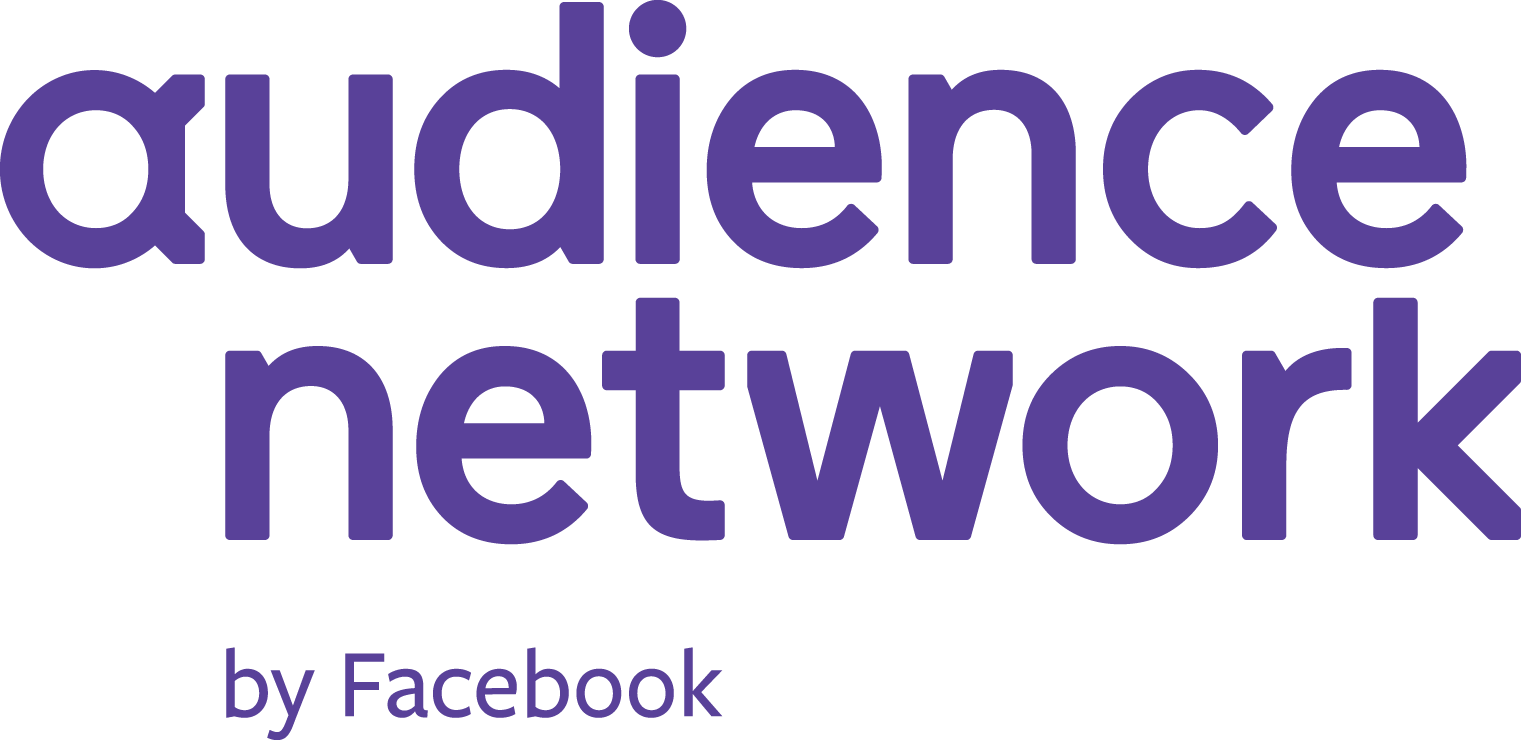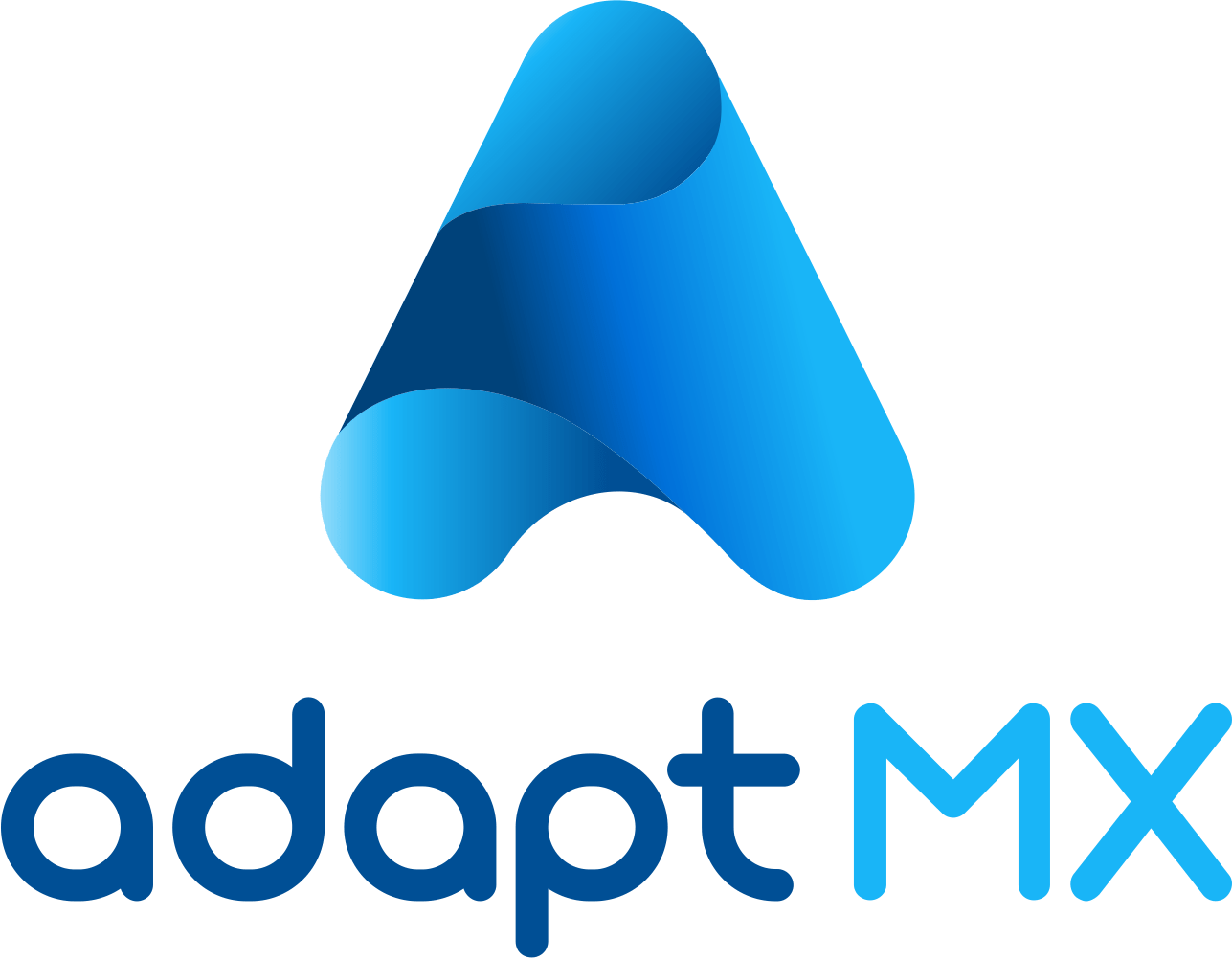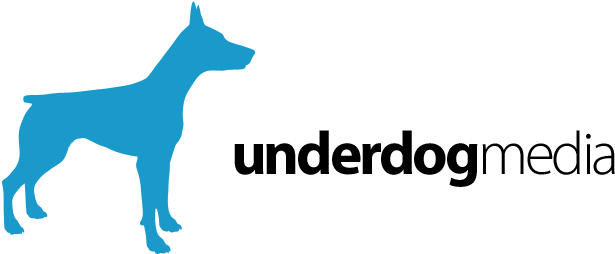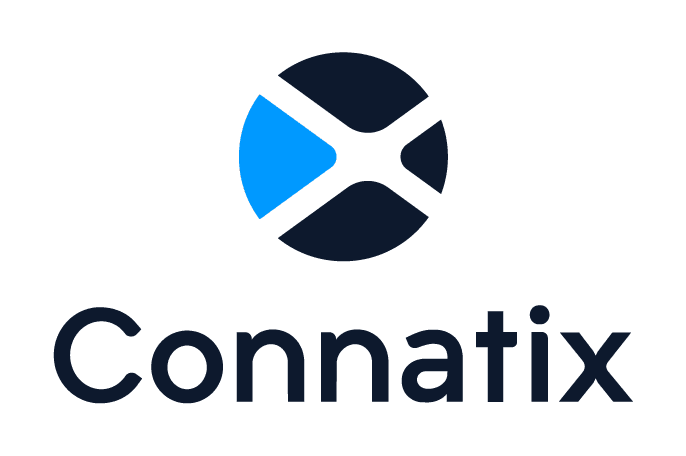 Reshaping your ad testing approach
Don't accept just any old ad placement testing, when there's Adnimation testing. Our unique computer-learning algorithm places your ads where they need to be, when they need to be there.
It shouldn't have to be so much hassle to generate more from your website ads. And you might not even need as many ads as you think. In fact, we're all about minimizing the number of ads on your site, while getting you higher prices for them. So, let's begin. Click the button for a one-minute explainer video of how it all works!
Taking the publisher's corner
Increase your earnings, and reduce the noise. As one of our publishers, you can bring your community back into your own hands. We make it easy with our simple suite of services, encompassing such key tasks as revenue analytics, user experience and ad placement.
Adnimation is firmly on publishers' side – working with them, and for them. Unlike other prospective partners that are effectively ad networks, we offer solutions purely to publishers. We sell publishers' ad space on their behalf, so that they can be sure of getting the very best price – every time.
We can deliver you quick and seriously impressive results
Would you like to see real-life case studies boasting 150% revenue increases? Of course you do – what publisher wouldn't? Hit the button below to get the lowdown on the story of just one of our clients.
Let's get the band together…
As a Google Licensed Partner, staffed with seasoned monetization experts, we blend advanced technology with human professionalism.
How does that manifest in reality? Well, it means that every day, our experts review the data, speak with advertisers and exchanges, and make improvements for publishers like you. With us, you can soon be selling the same ad space on your website for higher prices.
You'll get more revenue out of your ads, when you're able to deliver the right ones, when and where you need them. But of course, every publisher's needs are different.
Get started today by contacting our friendly experts. We'd love to chat about how we can serve your most demanding requirements, and deliver that Adnimation magic.